BREAKFAST
Because Breakfast will set the tone of your day, we invite you to enjoy it between 7.00 A.M and 11.00 A.M in our Breakfast room in front of the great Fresco of New York at the time of Treaty or in your room.The tasty buffet t is full of surprises …
Details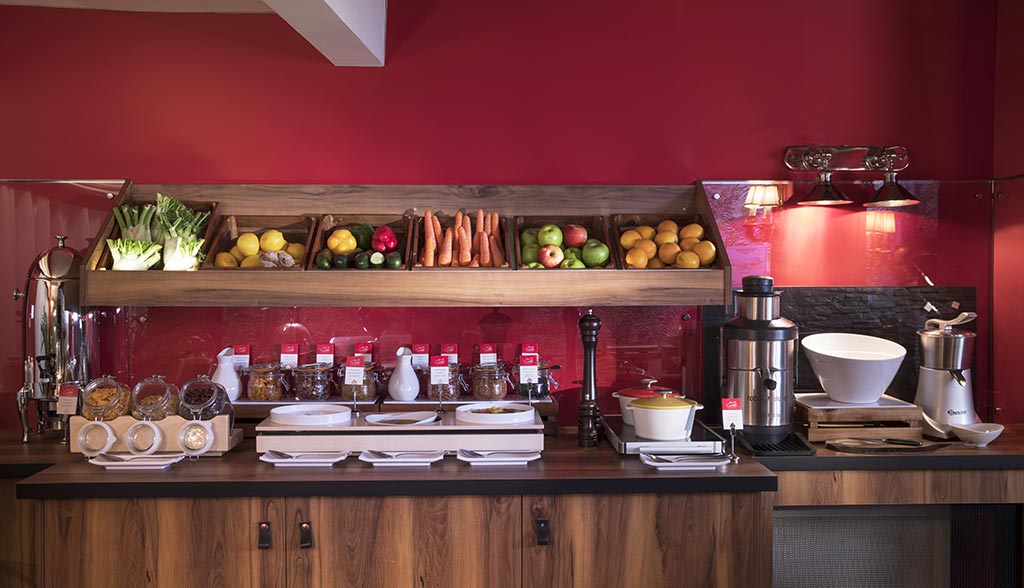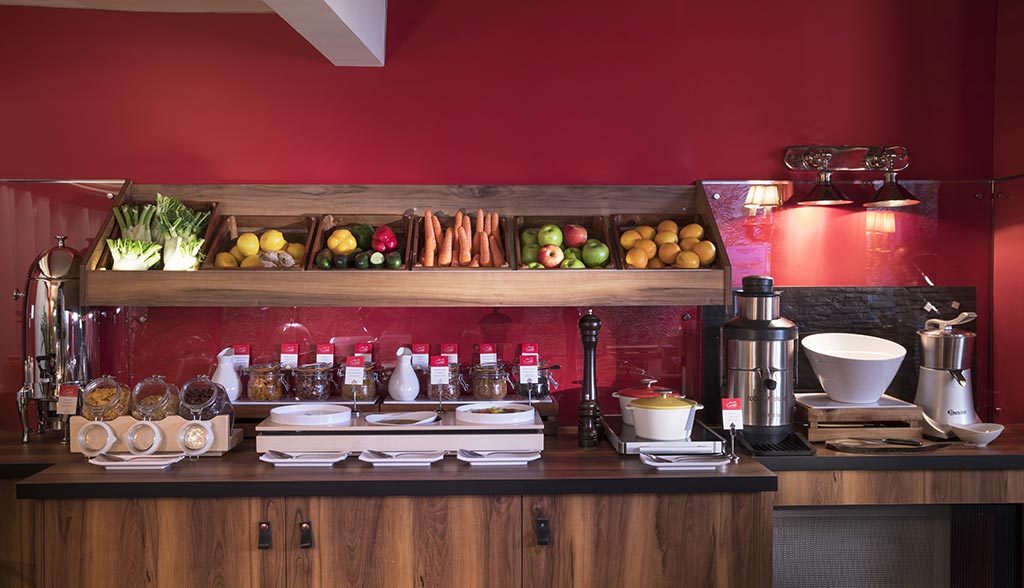 FOR A STAY IN THE BEATING HEART OF PARIS
Saint-Germain-des-Prés, a mythical quarter where one comes to take a rest at one of Café de Flore's tables, leaf the pages of a novel in front of the Abbey of Saint-Germain-des-Prés, or wander through the luxury boutiques like Louis Vuitton or Sonia Rykiel.
While the quarter resonates from the sound of its cobblestones and its history, the Hôtel Des Deux Continents tells the story of Rue Jacob. The treaty of Paris, giving independence to the United States of America was signed on this road in 1783, as is displayed in a superb fresco of New York in the breakfast suite.
On the floors above, the calm and comfort of the rooms guarantee a well deserved rest from the wild Parisian adventure.
NO ACCESSIBILITY FOR PEOPLE WITH REDUCED MOBILITY
Book